DIVAS WITH A CAUSE
…a musical fundraising collaboration of talented female vocalists that communicate, educate, raise awareness and funds in support of various non-profit charitable organizations, whose efforts in finding cures, aiding families, and sponsoring research commits them to enhance the quality of life in our communities.
Make a charitable contribution to Divas With A Cause!
All donations are tax deductible.

DIVA'S WITH A CAUSE BENEFIT CONCERT
Saturday, May 6, 2023 at 7:00 – 9:00 p.m.
Synchronicity Theatre
1545 Peachtree St.
Atlanta, GA 30309
Benefit Concert VIP Tickets
Includes VIP seating and reception after the concert.
Benefit Concert General Admission Tickets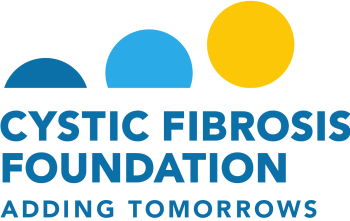 CYSTIC FIBROSIS FOUNDATION
The Georgia Chapter of the Cystic Fibrosis Foundation is most appreciative of Divas with a Cause raising awareness and funds for our mission for a cure for all people living with cystic fibrosis. On behalf of our CF fighter Lisa Adeleke, and all those living with CF and their families, thank you for adding tomorrows and better today's to their lives.