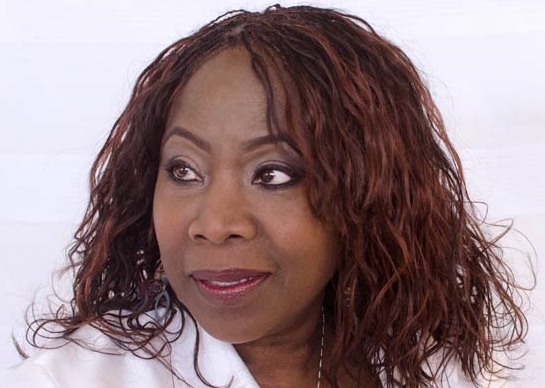 Van Williamson began her singing career as Vanorian Freeman, one of three Song birds in the group "Freeman Sisters". She developed her vocal skills as they traveled the globe opening for and performing background vocals for such well known artist as; Tom Jones, Pat Boone, Ray Stevens as well as many other musical celebrities an comedians.
Van, is an active member of Mt. Paran North Church of God, which deploys global missions into desolate countries providing help building churches, providing much needed medical services and provisions, as well as distributing bibles while sharing the word of God.
Since the recent loss of their beautiful daughter Tamar, Van and her husband Rick, have committed to support the Chris Elliot Fund, which helps find a cure to prevent brain tumors while providing victims and their families with a network of specialists and services to provide hope and top level treatment.
Van currently resides in Marietta Georgia with her husband, Rick Williamson and they continue to perform as an awesome musical duo, "Van & Rick".