Imagix Dental caters uniquely to children and to adults serving almost all of your dental needs right here. Our team of specialists and general dentists have combined their skills and experience to provide world class services in a neighborhood environment.
Visit Site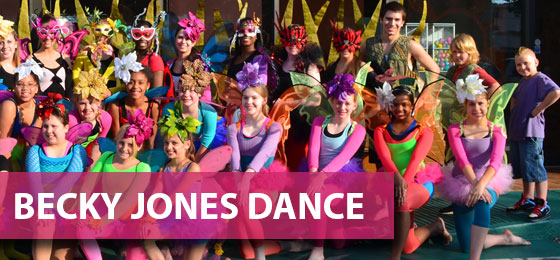 Becky Jones Dance offers tap, ballet, jazz, lyrical, pointe, hip-hop, break-dancing and gymnastics with a longstanding tradition of providing outstanding instruction to cultivate young dancers.
Visit Site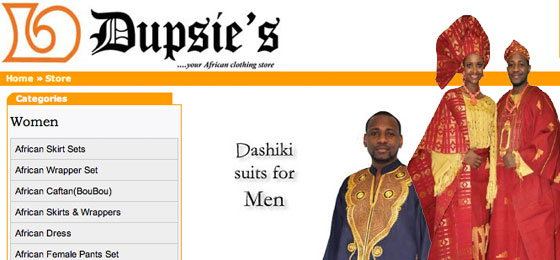 Dupsie's is the home of African clothing, Dashiki, African print, agbada(grand boubou), African jewelry, caftans, boubou, Lace Materials, African Prints, Damask, MudCloth apparel and accessories as well as the latest fashion; here you'll find the largest collection of rare and unique clothing available online or anywhere else.
Visit Site